Scott Latham, the owner of Scott Latham Digital, one of the most recognized names in the graphics design and website design industry, recently announced the publishing of his much-anticipated guide. The guide named "How to Build A Business Website" is meant to help regular people get a business website up and running with the least fuss. The web design guru has said that the guide tries to avoid the use of technical terms, and it is like "your best friend narrating a story." The guide is currently broken down into six easy-to-follow lessons.
In the digital age, everyone needs to have a website. However, many businesses still don't have one, and one of the reasons for that is the often assumed high barrier to entry. It is assumed that a person needs a high degree of technical expertise to set up a website when in fact, that is not the case. Furthermore, most businesses don't need to spend a fortune on getting a website designed and hosted. Scott Latham's guide proves that just about anyone with the time and patience can set up a business website, and it does not cost a lot either.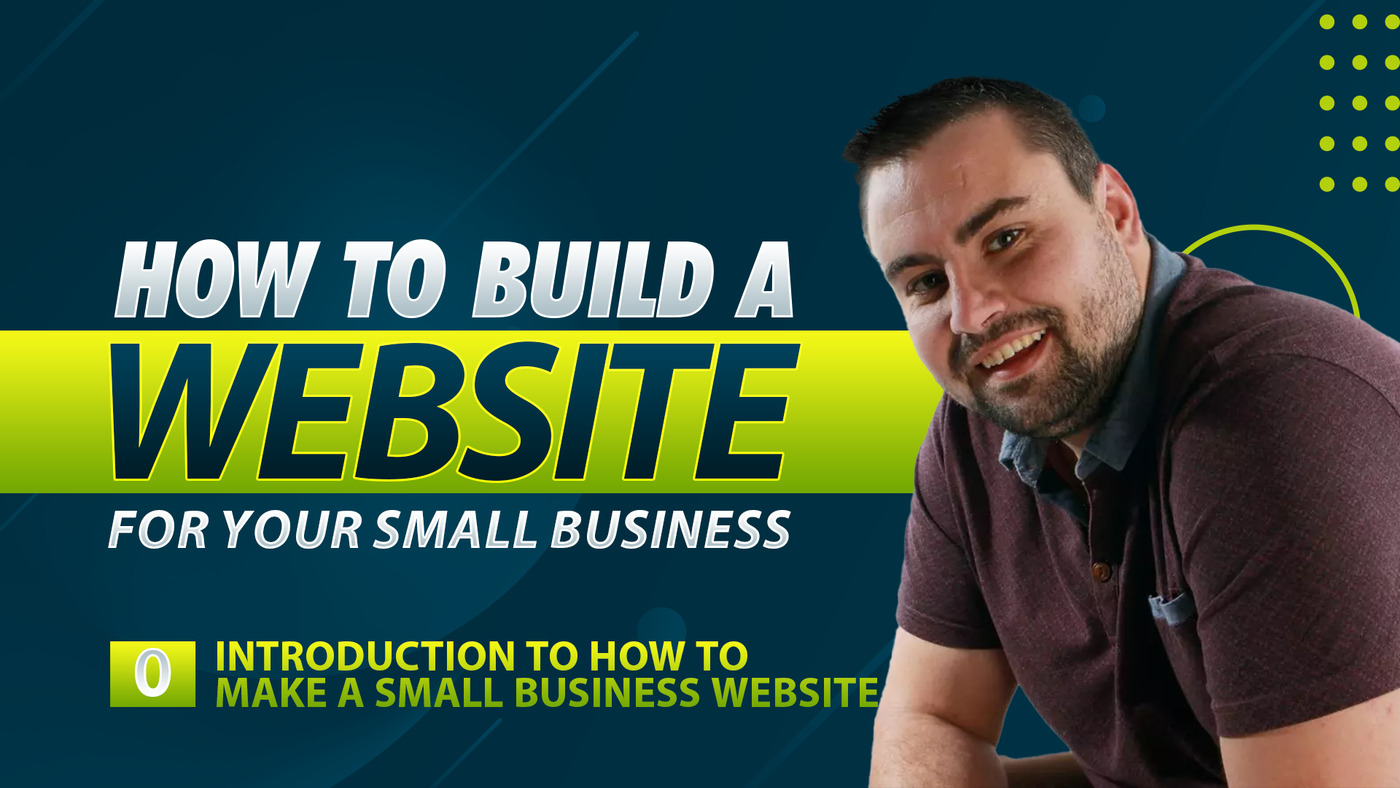 Readers can find out more about the web building guide and sign up for it by visiting Scott Latham Digital's official website https://scottlathamdigital.com/how-to-make-a-small-business-website.
Statics show that businesses that don't have a digital presence will be left behind, regardless of industry. A website is considered to be the most fundamental digital presence that fortunately has become increasingly easier and affordable for anyone to set up.
"Over the years, I've worked with hundreds of clients, designing and setting up their business's digital presence. I've also worked with individuals who were investing in personal branding. The one thing I've noticed is that businesses with a professional website on average do significantly well than ones without one, and this observation is regardless of industry. That's why an increasing number of small businesses and start-ups should either set up their own business website if they have the time or hire a professional to do it for them. It is certainly worth the time and effort put in." Said Scott Latham, the author of How to Build a Small Business Website.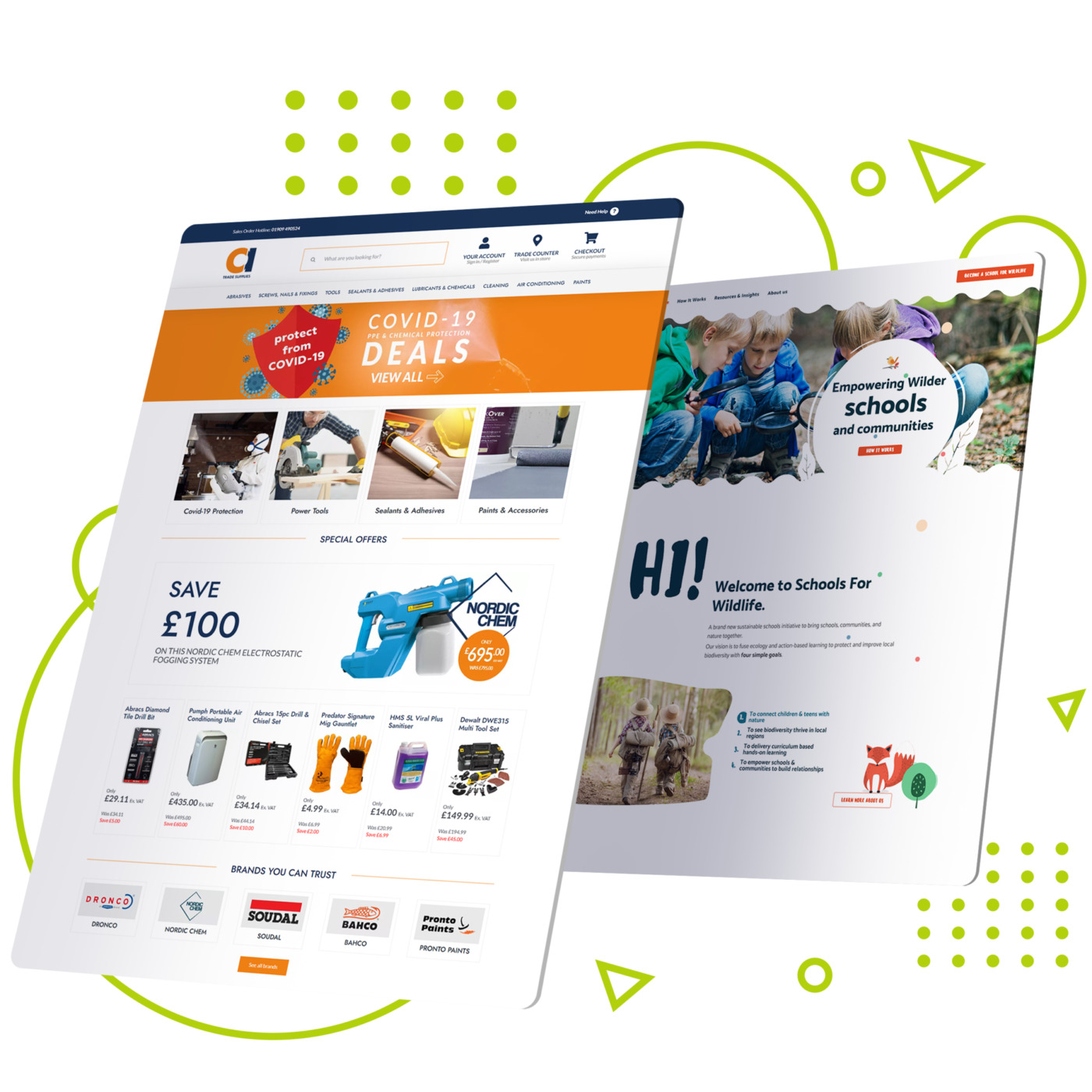 Scott Latham Digital
He added, "After seeing so many people not having a website because they assumed it would cost them a lot of money, I decided to put together this guide. I've made the guide as easy as it can be so that it can be used by anyone regardless of their skill level and education. I've already helped many people set up websites, and my hope is that this guide will be helpful for them."
Readers can signup for the course by visiting Scott Latham Digital's official website.
About Scott Latham Digital
Scott Latham Digital is a UK-based graphics design company specializing in designing websites for businesses of all sizes. The company has over the years designed dozens of websites and consulted with hundreds of clients from across the world. Scott Latham uses his years of experience to help businesses make the right decisions to get the most out of their websites. As a digital marketing expert, Scott also helps businesses build winning digital marketing and SEO campaigns for products and services.
Contact
Scott Latham Digital
+441543713006
hello@scottlathamdigital.com
https://scottlathamdigital.com/how-to-make-a-small-business-website
Original Source of the original story >> Scott Latham Digital Announces the Launch Of Its Small Business Website Guide
Content Disclaimer:
DISCLAIMER of Liability. IN NO EVENT SHALL OUR PR COMPANY BE LIABLE OR RESPONSIBLE TO YOU OR ANY OTHER PERSON FOR ANY DIRECT, INDIRECT, INCIDENTAL, CONSEQUENTIAL, SPECIAL, OR EXEMPLARY DAMAGES OF ANY KIND, INCLUDING WITHOUT LIMITATION, LOST PROFITS OR LOST OPPORTUNITIES, EVEN IF ADVISED OF THE POSSIBILITY OF SUCH DAMAGES IN ADVANCE AND REGARDLESS OF THE CAUSE OF ACTION UPON WHICH ANY SUCH CLAIM IS BASED, INCLUDING, WITHOUT LIMITATION, ANY CLAIM ARISING OUT OF OR IN CONNECTION WITH ANY OF THE CONTENT, INCLUDING, WITHOUT LIMITATION, AUDIO, PHOTOGRAPHS, AND VIDEOS, OR OF THE ACCURACY, RELIABILITY, OR LEGALITY OF ANY STATEMENT MADE IN OR OMITTED FROM ANY advertisement, sponsorship, endorsement, testimonial, opinion, or other product-related or service-related statement or review appearing in the Websites or in ANY post or article distributed via the Websites.