Ample NeuroNet, a neural network for DeFi cryptocurrency trading based on NeuroNet GPT, has announced exclusive mining for BNB, BUSD, and USDT at the highest annual interest rates on the market.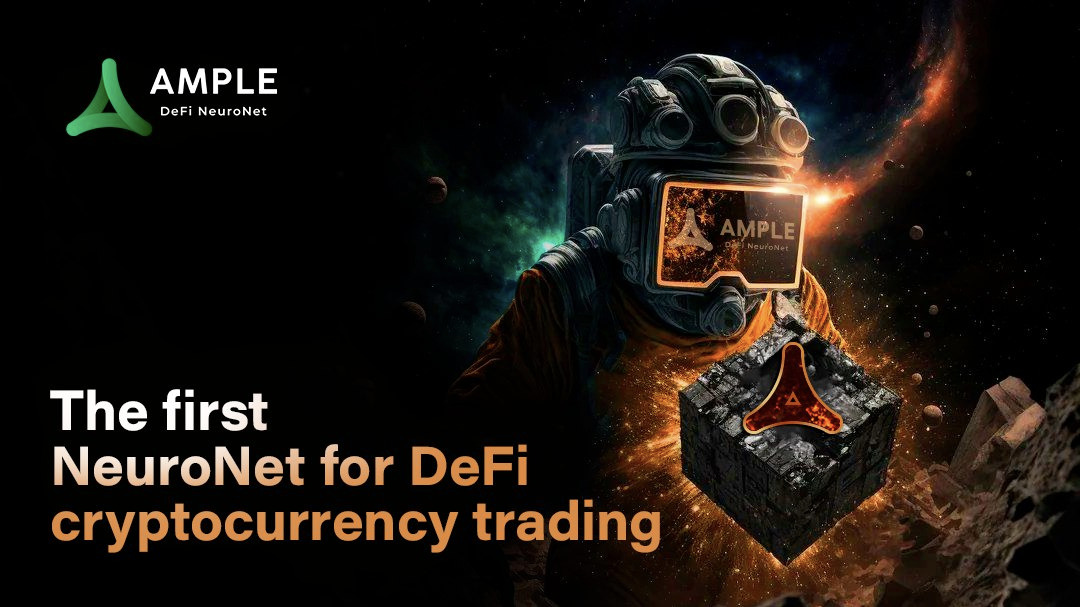 This newly developed platform includes a range of features built on its GPT-based neural network. Speaking about the benefits the platform assures, representatives of the Ample NeuroNet team say, "Both smart contracts have been audited by the Coinsult company and received the highest safety rating and confirmation that they are free of technical errors. This means that the Ample NeuroNet investors' funds are always protected."
According to the team, the neural network is trained to find the most profitable and lucrative trades while analyzing all possible deals on DEX exchanges. Built on this new tech, Ample NeuroNet is said to eliminate the possibility of human errors and make decisions much faster than any existing trading bots.
A member of Ample NeuroNet's team elaborates on its features: "At the moment Ample Defi NeuroNet is fully trained to trade using the BNB and BUSD mining pools. The investor's income depends on which mining pool he will choose to invest in."
Among the several benefits that make the platform stand out from the crowd is its user-friendly interface. The interface is designed to be convenient for both experienced investors and beginners.
Another feature that helps Ample NeuroNet distinguish itself is the simplicity of investment. "The neural network itself determines a large number of profitable trading deals and enters them, and also performs its work in a non-stop mode," claims the team.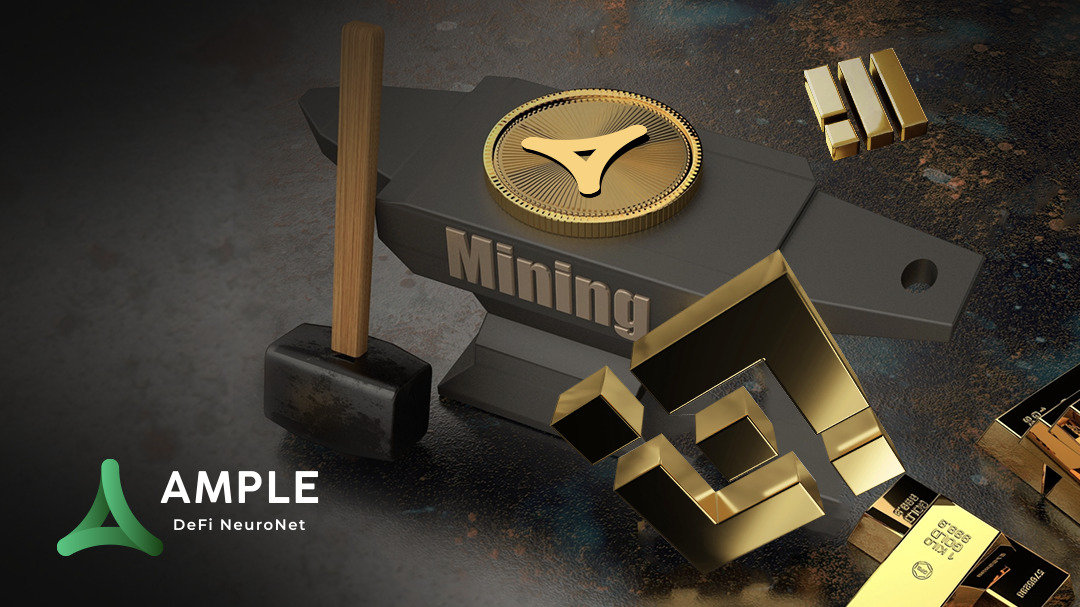 Ample NeuroNet's fast and systematic analysis plays an important role in its popularity. The system conducts a complete analysis of all DEX exchanges in a few seconds and finds the most profitable option. This particular feature makes it superior to human-driven work.
The platform's referral program is a unique two-level referral system. It enables users to gain an additional 5% of the first-level referral's deposit and 3% of the second-level referral's deposit.
Explaining the process, the team says: "You need to enter the Dashboard and choose a mining pool for investment (BNB or BUSD). After that, connect your Metamask or Trust Wallet to the platform and make your deposit. Please note that the tokens must be in the Binance Smart Chain network, as our platform works in this very network."
For more updates about offers and announcements, users can follow the platform's official social media accounts on Telegram, Twitter, Medium, and Discord. Interested users can also check out Ample NeuroNet's website for more information.
About Ample NeuroNet
Ample NeuroNet is the first neural network for DeFi cryptocurrency trading based on NeuroNet GPT. Due to the standout GPT-based neural network, this system guarantees the highest fixed annual interest rates. The neural network is trained to find the most profitable and lucrative trades, while analyzing all possible deals on the DEX exchanges.\
Disclaimer : There is no offer to sell, no solicitation of an offer to buy, and no recommendation of any security or any other product or service in this article. This is not investment advice. Please do your own research.
Source: Ample NeuroNet
Contact Name: David Mitchell
Mail: admin@ample-ecosystem.com
Country: Berlin, Germany
Original Source of the original story >> Ample NeuroNet Announces Exclusive Mining for BNB, BUSD, and USDT