Some Russian toponyms have namesakes all over the world.
Moscow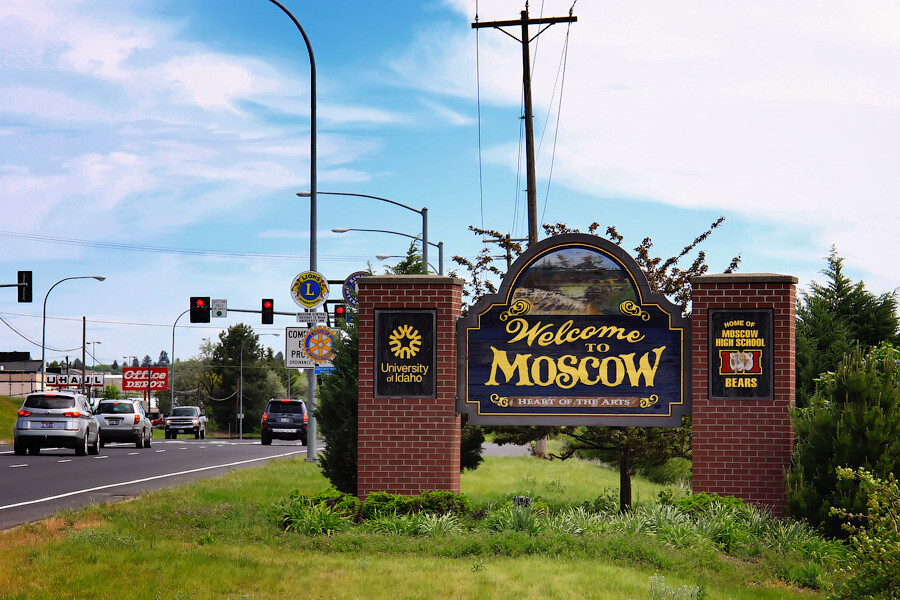 Steven Pavlov
Moscow is not just the name of the capital of Russia, but also of cities in the U.S., villages in Scotland and India, a khutor in Canada, places in Belgium and the Netherlands, districts of the Belgian Ghent and French Toulouse. Although, in different languages, this name often sounds like "Moscou", unlike "Moskva" in Russian.
In America, such a name was only sometimes given in honor of the Russian capital, as it was, for example, for a city in the state of Maine. Sometimes, variations of this name appeared because of the Native Americans, whose lexicon had similar sounding words. But, it was, of course, often brought by immigrants - both Russian (Moscow, Pennsylvania) and even French (Moscow, Ohio), who remembered Napoleon's defeat in his war with Russia. Moscow, meanwhile, appeared on European maps exactly after the War of the Sixth Coalition in 1813-1814.
Volga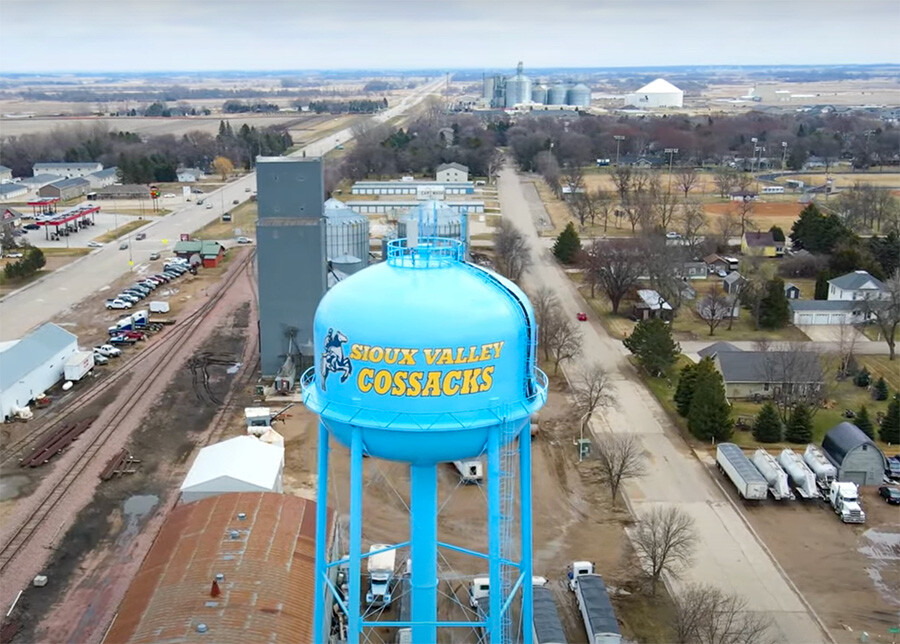 Volga is a city in Brookings County, South Dakota, U. S.
Hunter Fergen/youtube.com
Volga is the longest river in Europe, flowing through the territory of Russia. You can also find Volga on the map of the United States (several towns and territories are named so) and Ethiopia (also a river there).
Smolensk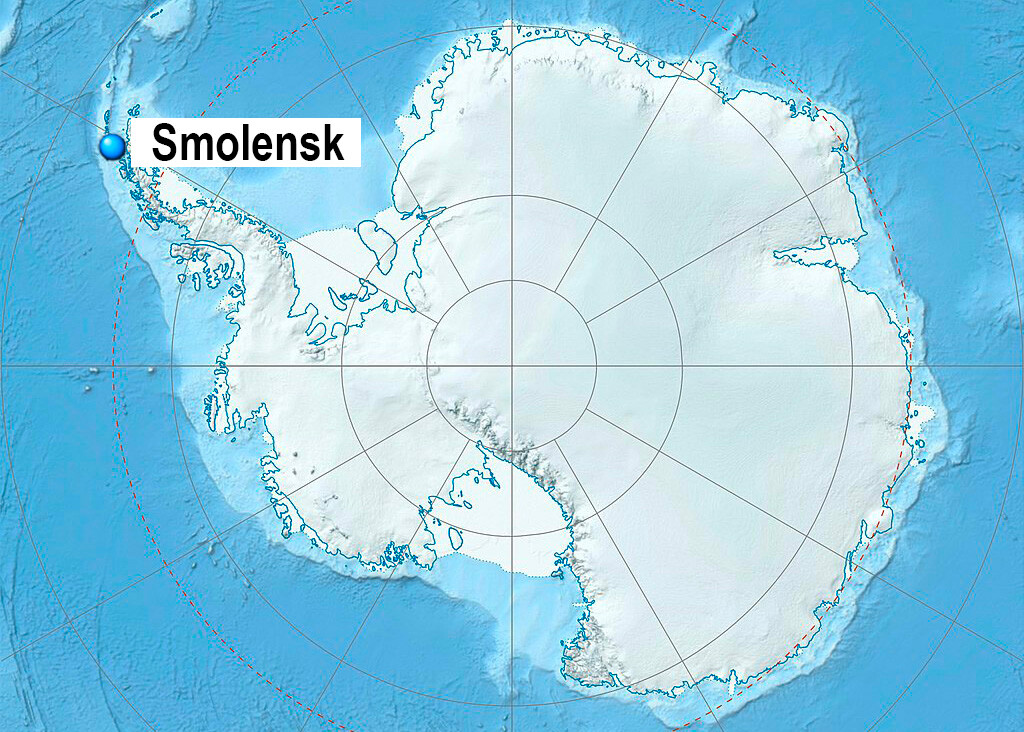 Alexrk2
Smolensk is not just a city in Russia, but also a strait in Antarctica. In February 1821, the First Russian Antarctic Expedition of Faddey Bellingshausen named an island Smolensk (after the Battle of Smolensk of the Patriotic War of 1812). But, later, the name Livingston Island came to be associated with it, so the Russian name "migrated" to a strait.
Stalingrad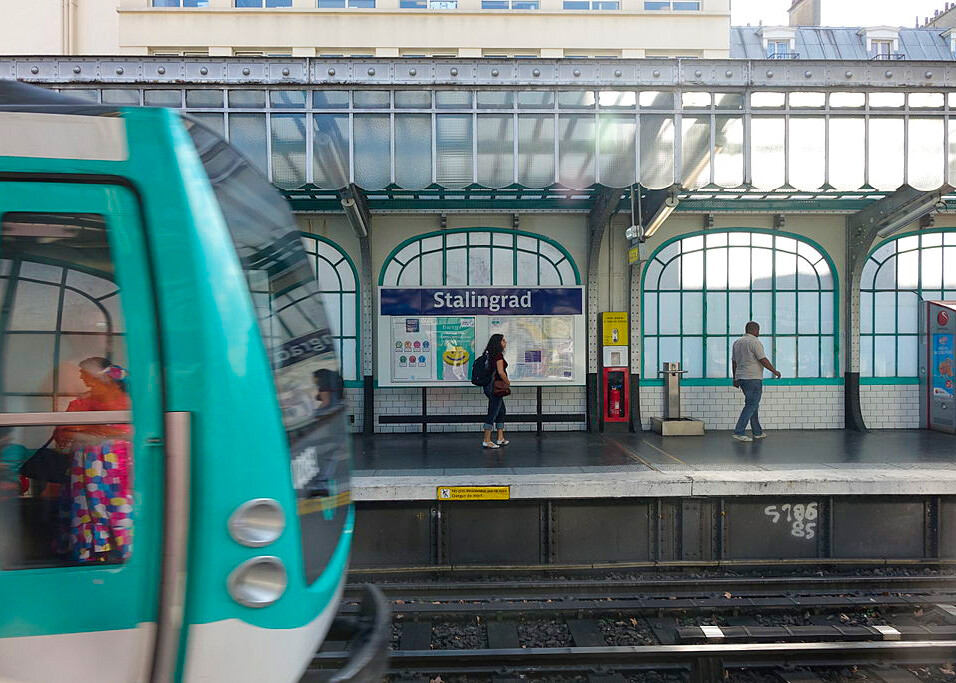 최광모
Volgograd was called Stalingrad until 1961 and became known worldwide by this name. That happened after the Battle of Stalingrad - a key turning point of World War II. Streets and squares in Belgium, France and Italy have all been named in honor of the city and the battle. Aside from that, Paris has a metro station called 'Stalingrad'.
Dear readers,
Our website and social media accounts are under threat of being restricted or banned, due to the current circumstances. So, to keep up with our latest content, simply do the following:
Subscribe to our Telegram channel
Subscribe to our weekly email newsletter
Enable push notifications on our website
Install a VPN service on your computer and/or phone to have access to our website, even if it is blocked in your country